Discussion Starter
•
#1
•
Finished my WiFi only Ipad and GPS Navigation Setup works great large screen GPS with voice commands.
Using a WiFi only Ipad, GPS signal comes from a Duel XGPS150A Bluetooth GPS receiver.
Bracket in 3 pieces lower bracket using single seat rail bolt stays attached at all times.
Solid 4" square stock, hollow square stock slides over I slid a round one over it and welded it so it matched the upper flex section which is a flexible table top IPad holder.
Its threaded so I welded a bolt for it to screw into the upper section of my bracket.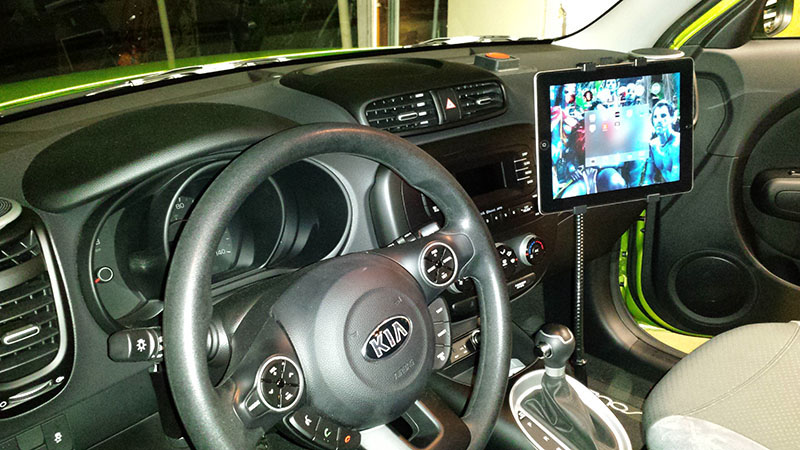 Duel XGPS150A Bluetooth GPS receiver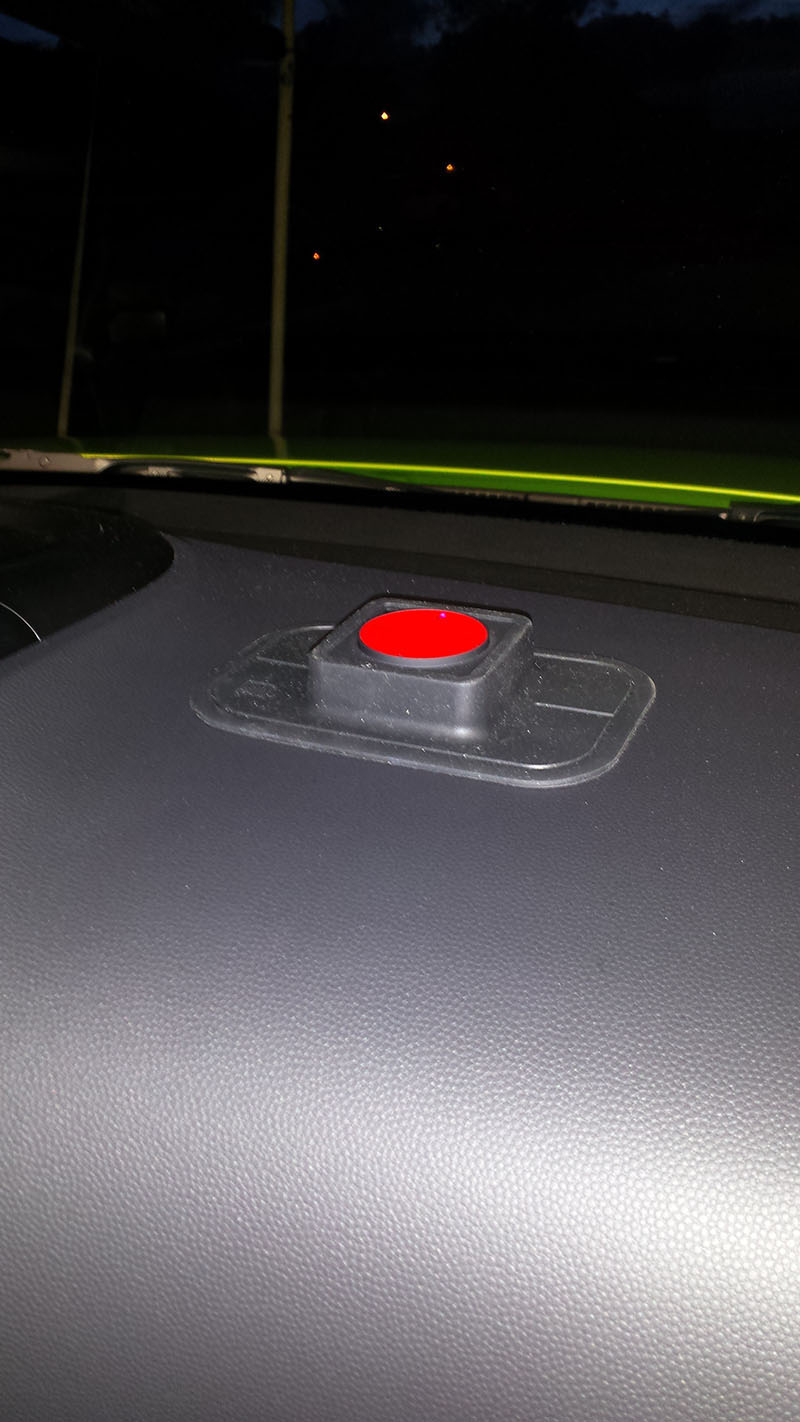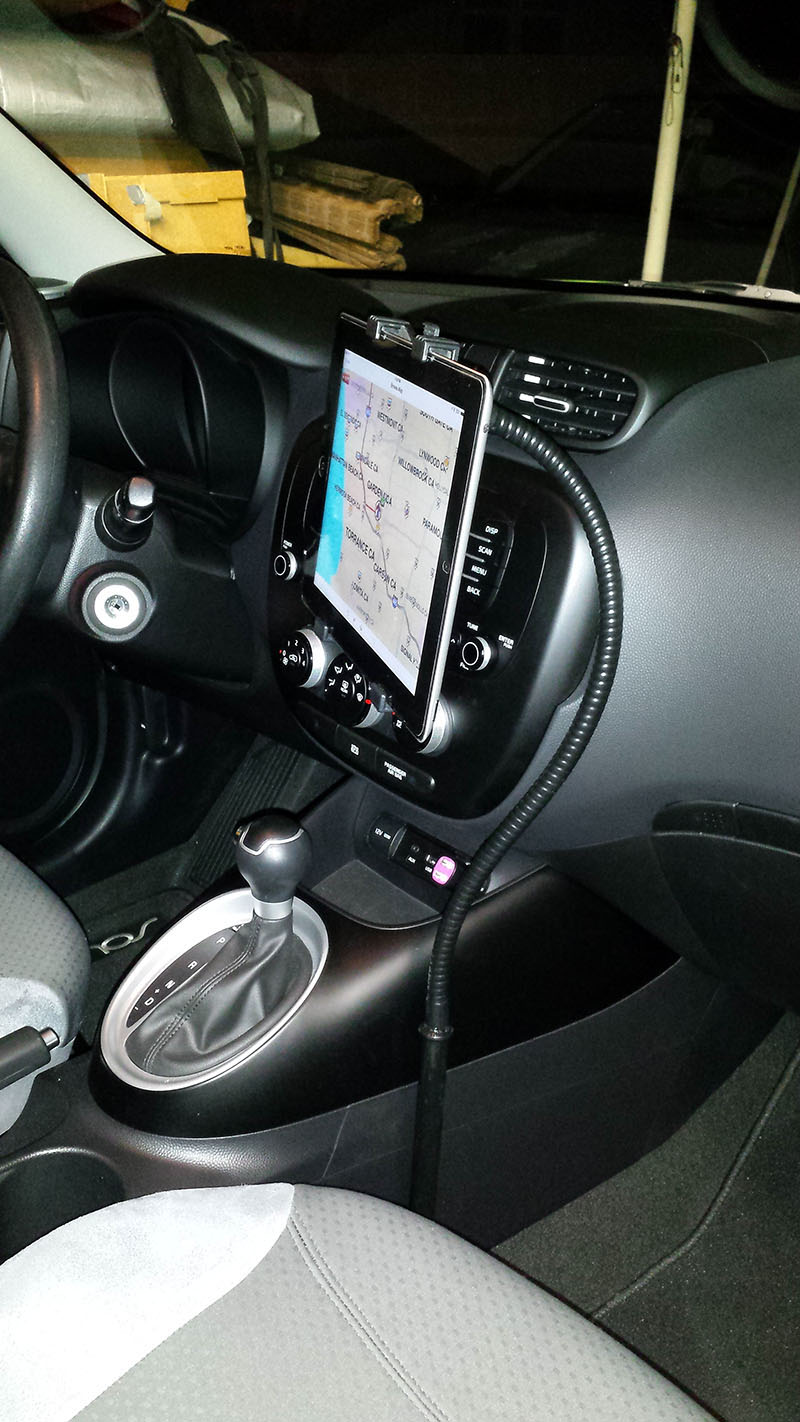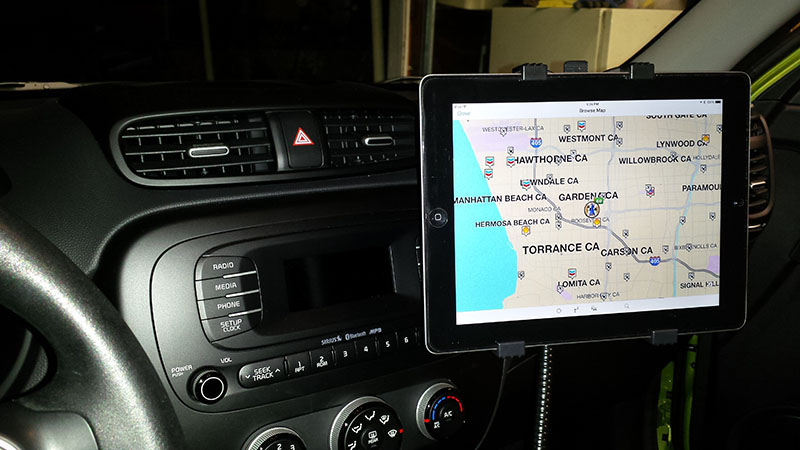 Night mode.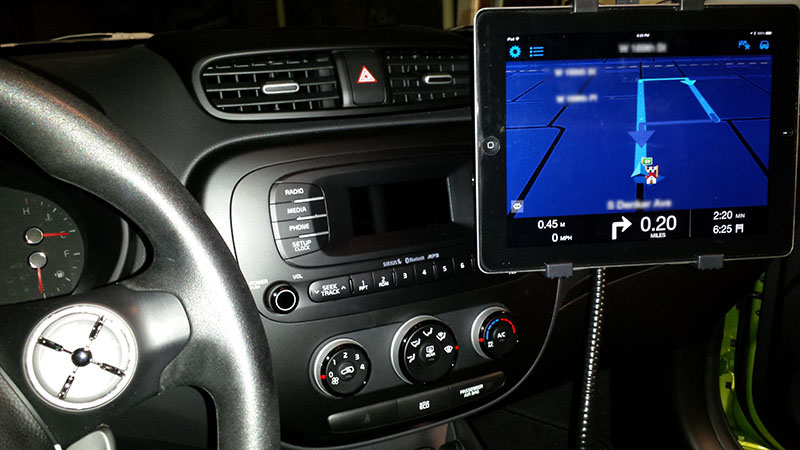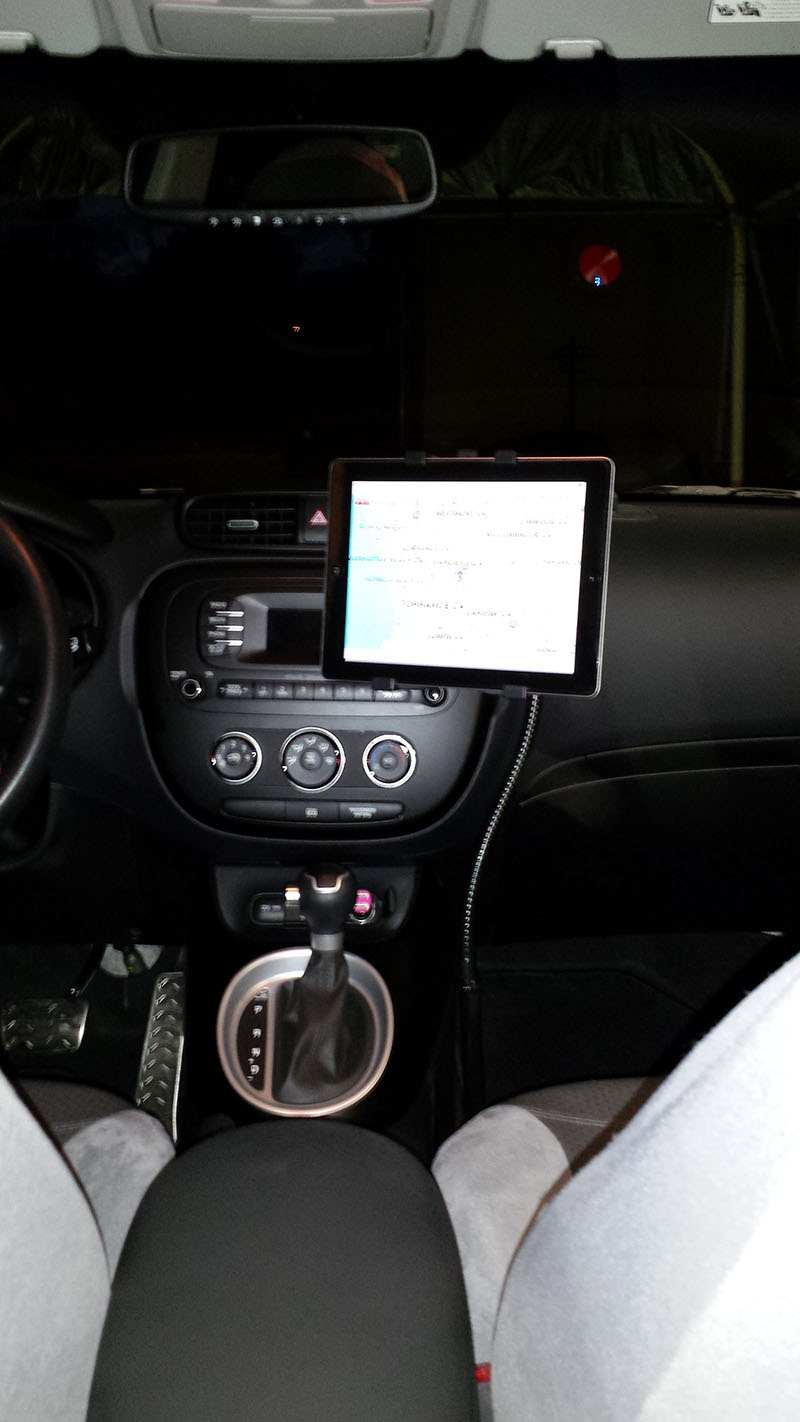 Seat mount.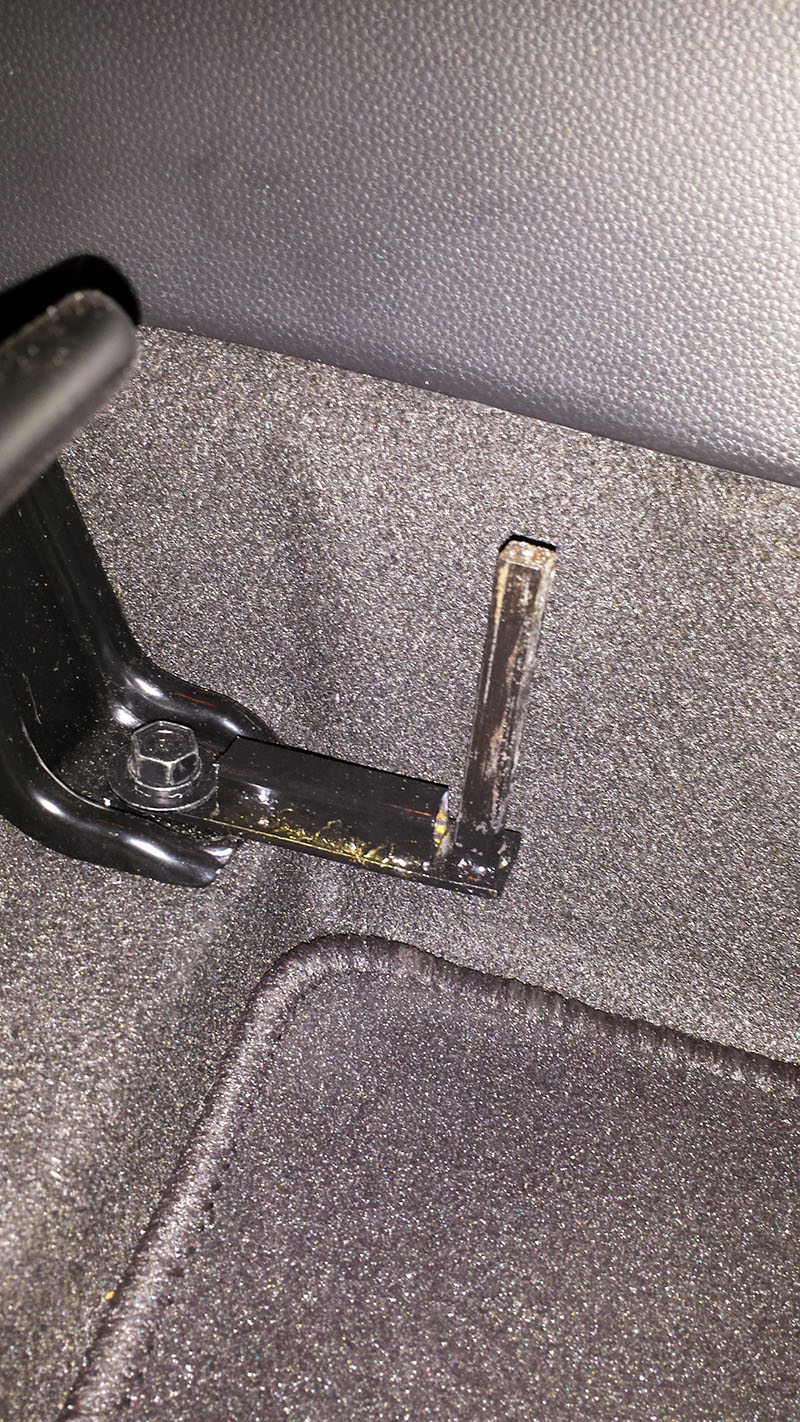 Hollow square stock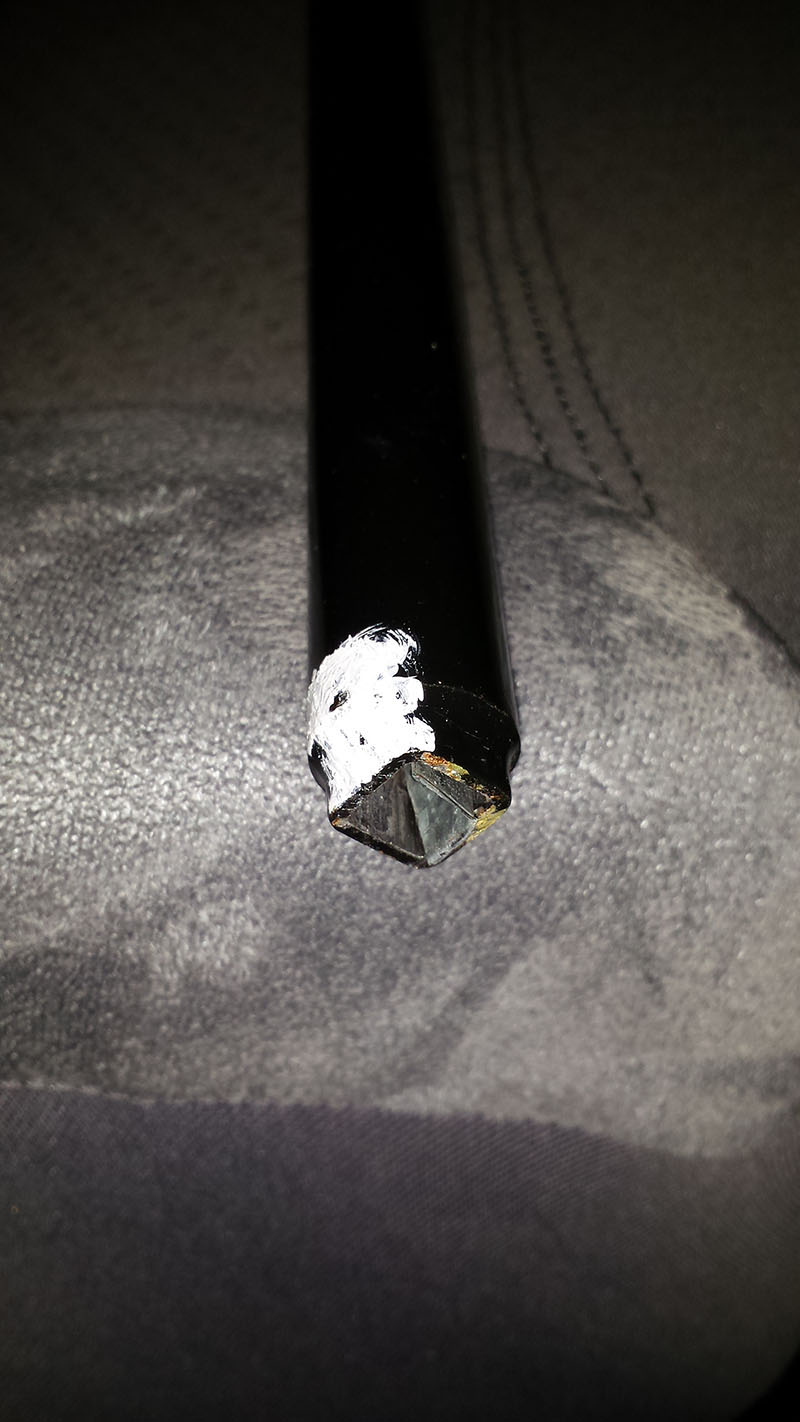 Lower and upper section together I just pull the lower section off bracket and put it away when not used.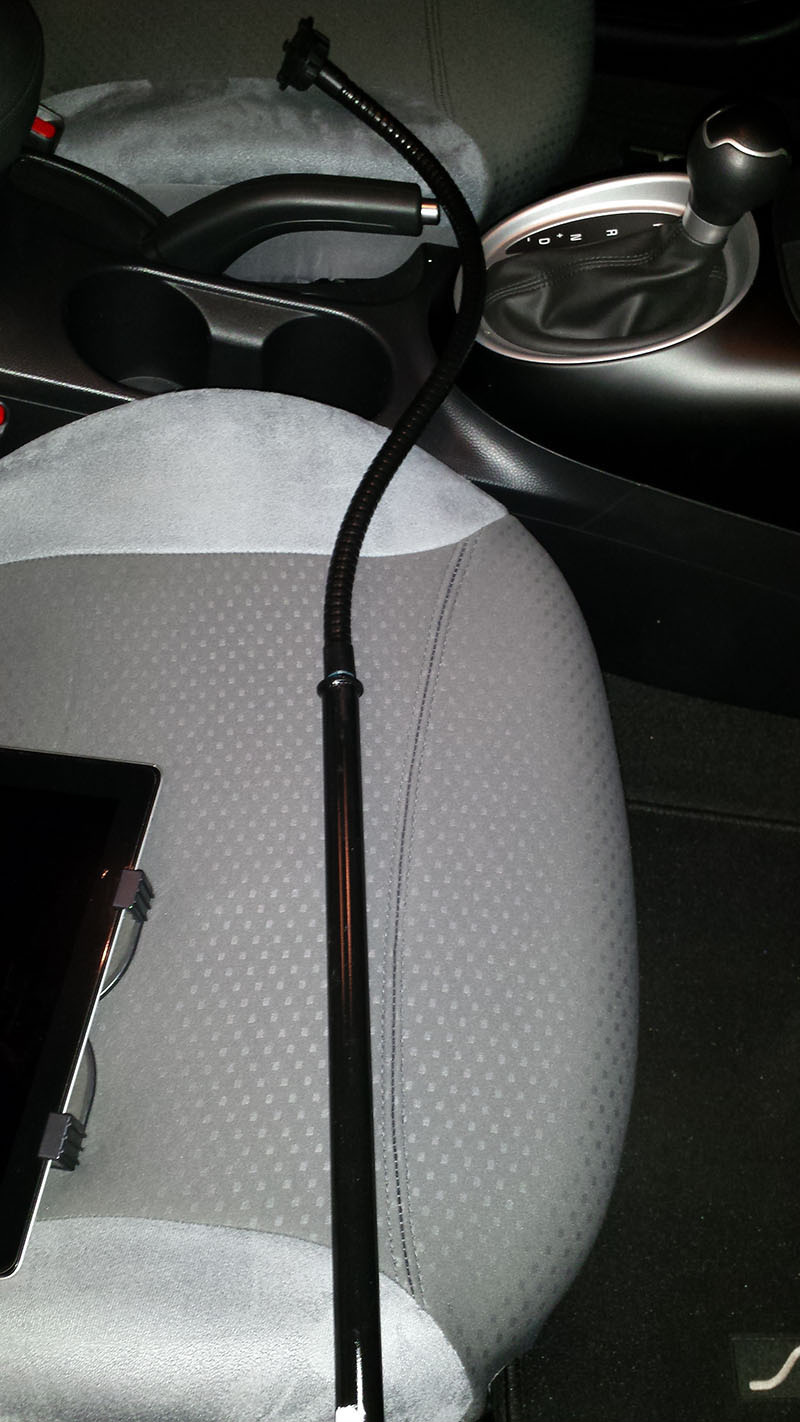 Were they are screwed together.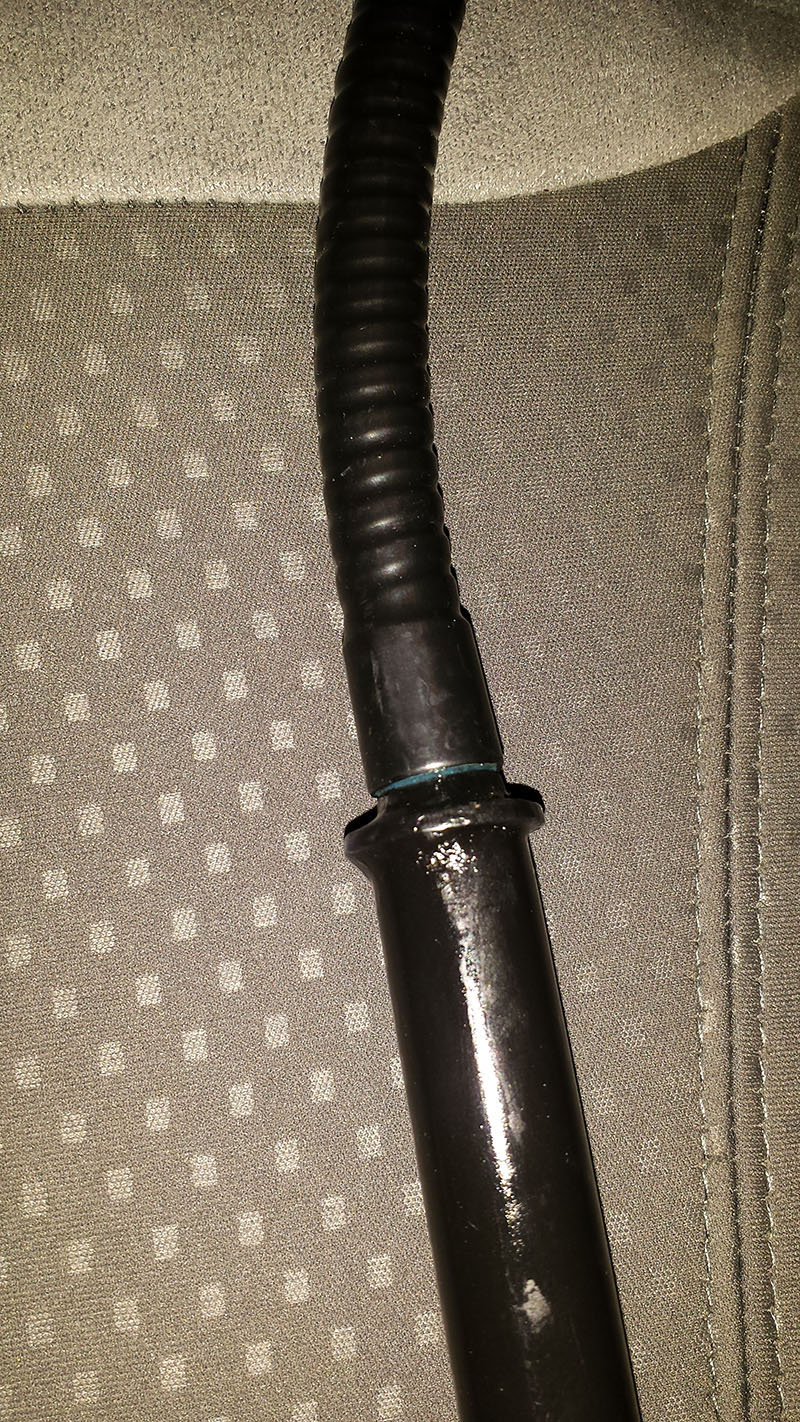 Post mounted.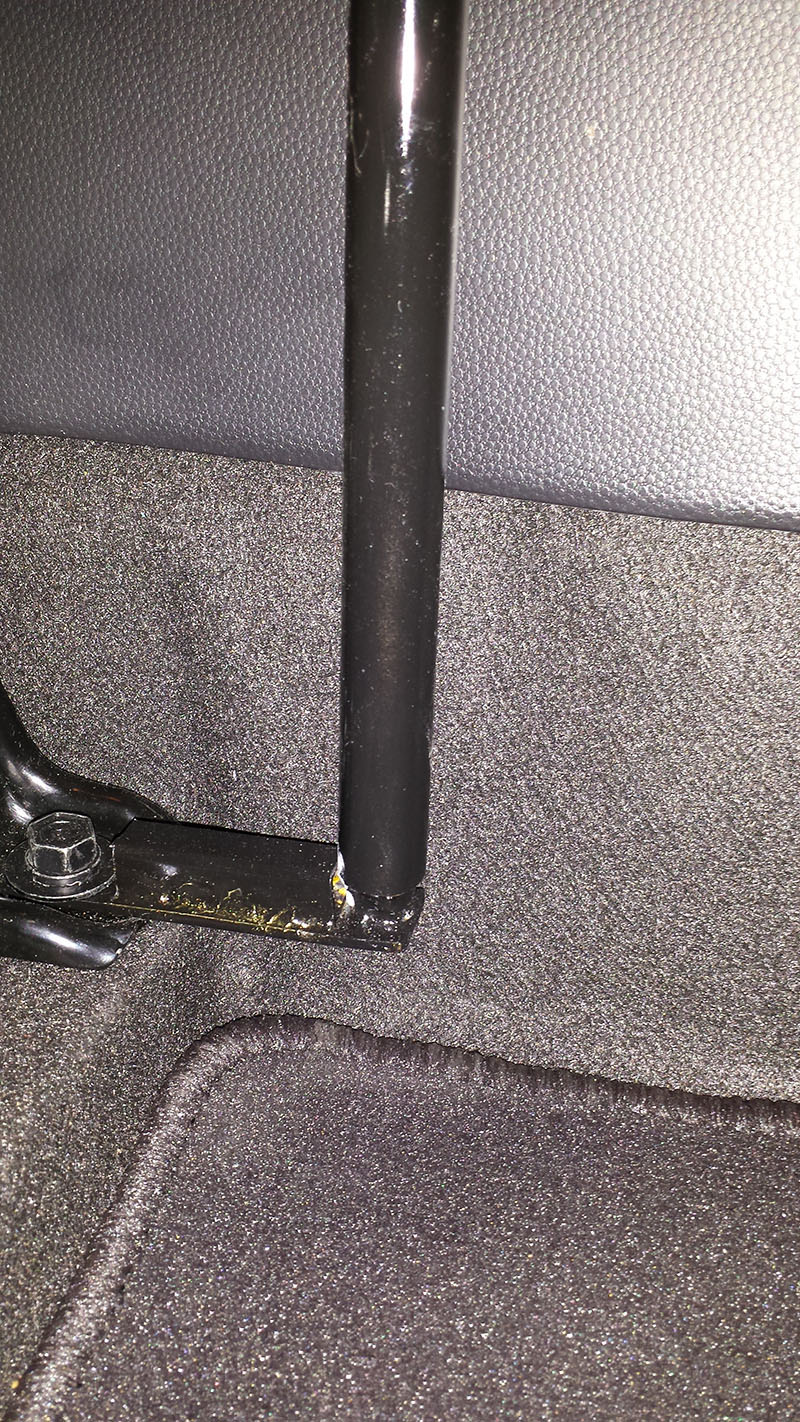 Side view that bracket on the IPad comes with the table top flex mount.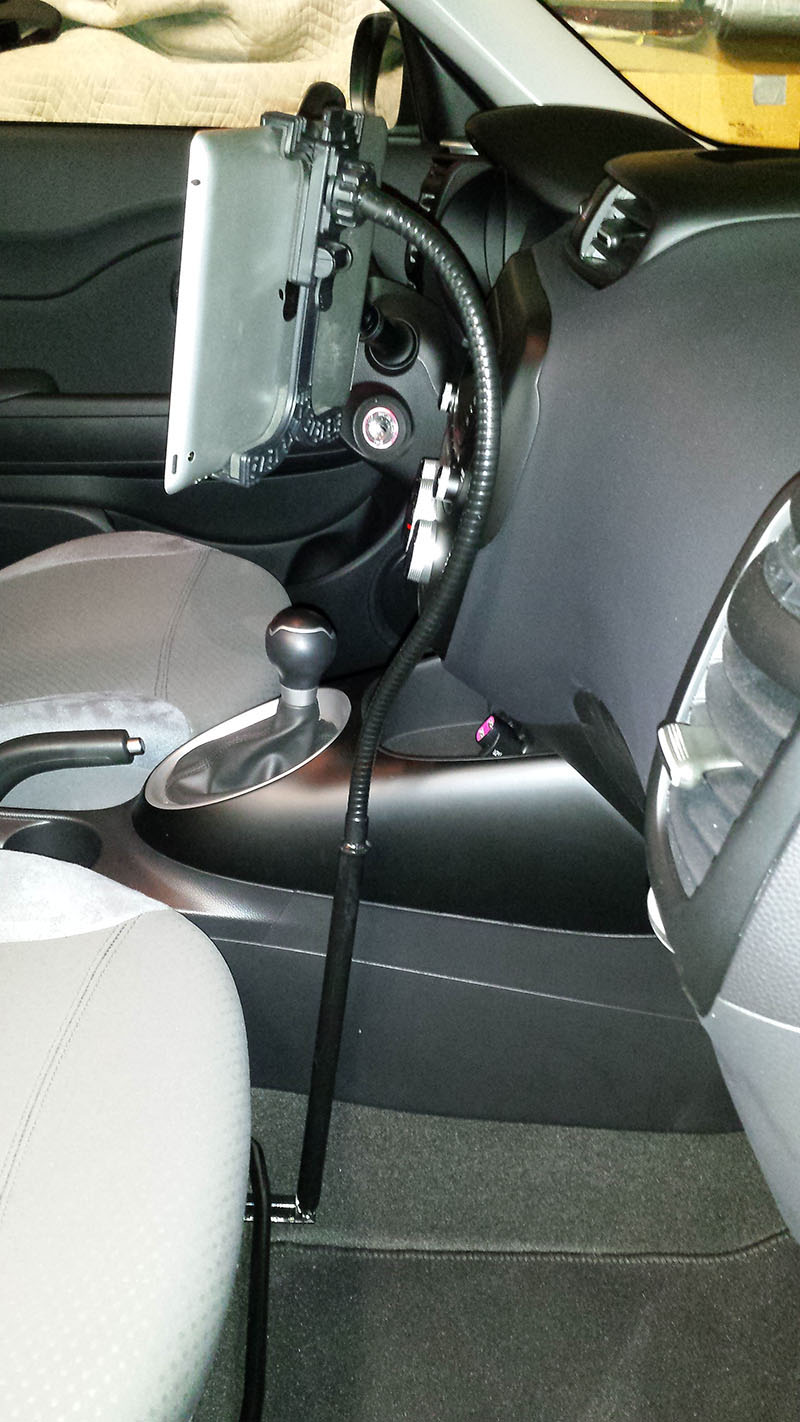 With out the IPad mounted just slides on.