I received my side markers from Shark Racing yesterday and installed them last night. The silver of the markers matches perfectly with the silver finish on the Soul. Just freaking awesome!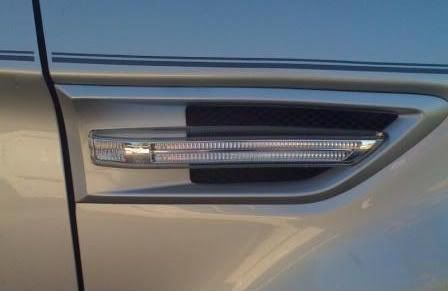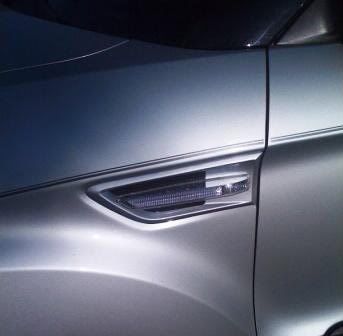 The image quality isn't the best as I took them with my iPhone this morning after I got to work, but you should still get the idea.
Photobucket seems to be acting up right now as the first image is properly rotated on their site but for some reason it's coming across incorrectly. I'll wait to see if it sorts itself out and if not I'll upload the image again.