Hey everyone,
Lets vote for September's SOTM. Here are the people who posted up...
goldenboy000 :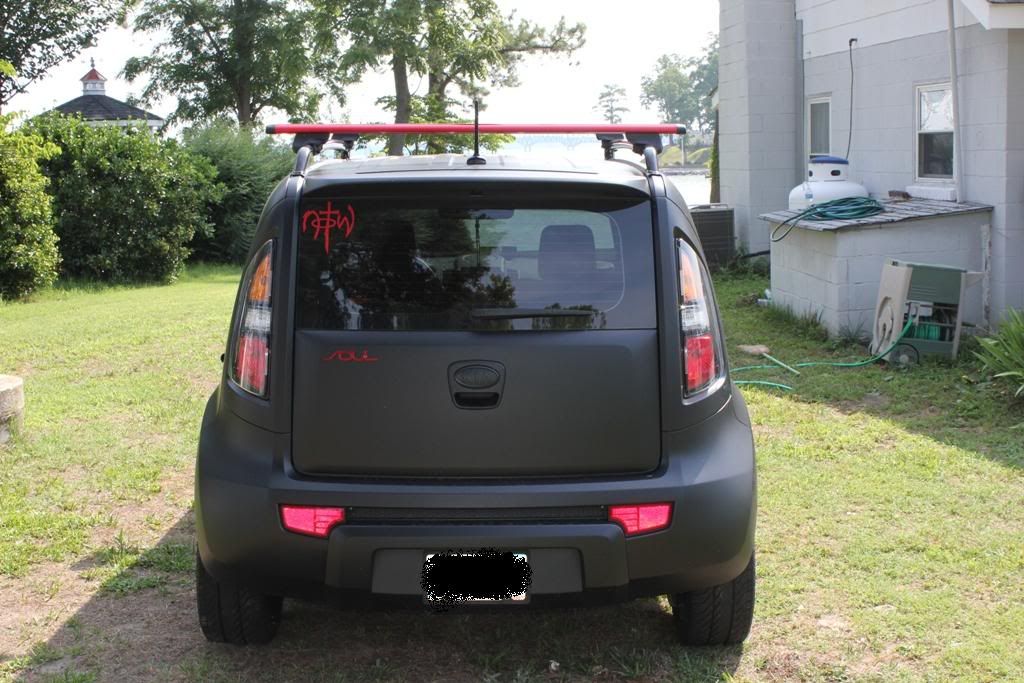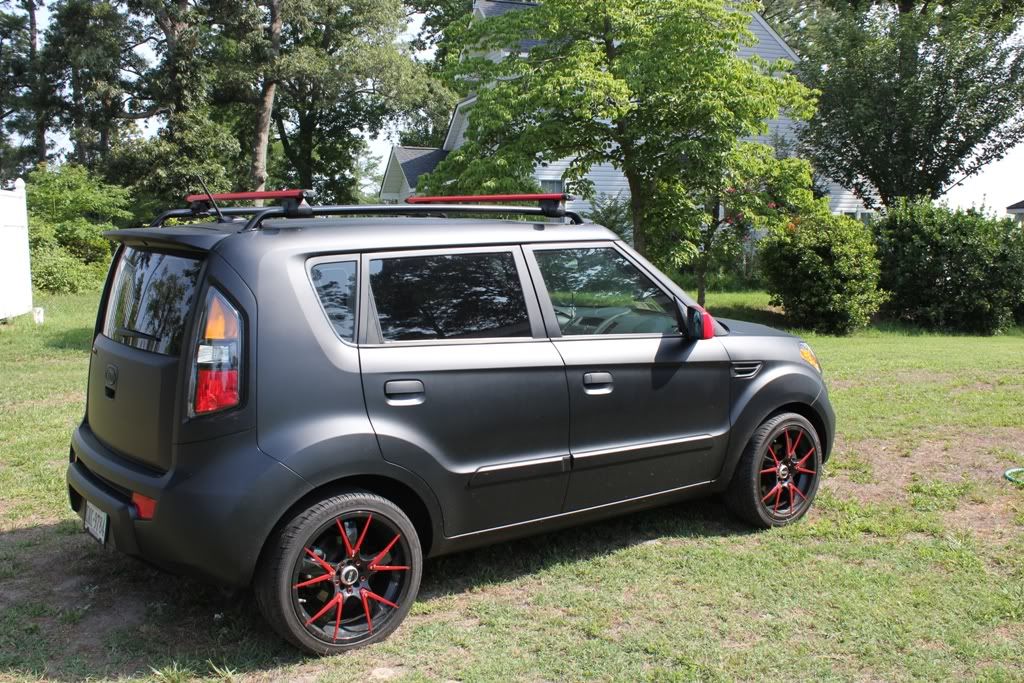 Modifications:
Flat black paint job
Custom roof rails from SSD
Powder coated RED Thule crossbars
Kia Soul Burner RED grill
Painted RED side mirrors and rear Soul badge
18'' XXR wheels
Rear wing
Tinted windows.
Straitjacket_Jimmy: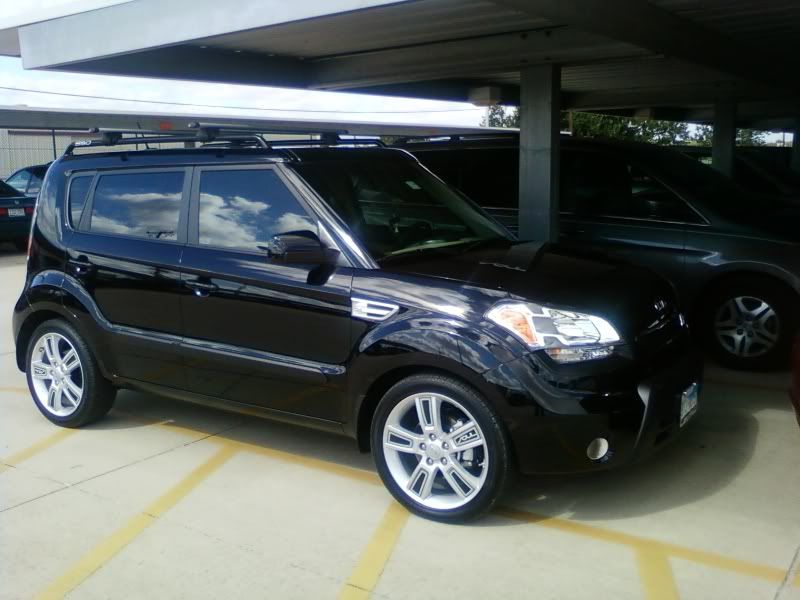 Marc:
2010 Vanilla Shake
Picked her up on April 22nd, 2010
List of Mods:
Dual electric horn hi-low note freeway blaster
KIA Canada Hood deflector
KIA Canada Rear Bridge Spoiler
KIA Engine Cover
SSD Strut Brace
Stillen Cold Air Intake
Prd Custom Spark Plug Wires (Red Wires in Black Mesh)
House of Grafx Soul Rocker Decals
House of Grafx Honeycomb vinyl for taillights
House of Grafx Honeycomb vinyl rear reflectors
Custom Black with Red, 18" wheel inserts
SOUL with wings 3rd Brake Light Diffuser
Red Reflective upper Grille
Plastic Red 3D SOUL tabs on back of door mirrors and on side moldings
Painted Calipers in Red
Painted Black Door Handles and hatch door handle surround.
Painted Rear Chrome badge "SOUL" in Black
Painted Rear Chrome "4U" badge in Black and Red
"Marc Edition" Badge below SOUL badge in Black and Red.
Red trim molding around bug deflector, headlights, lower grille, rear spoiler, side moldings, taillights, lower hatch window door handles and mirrors.
Red trim molding on dash around center speaker, above and below radio, perimeter of inner steering wheel.
Tinted Windows all round 20%
My three images: