I have a 2019 SX Turbo.
Hated the regular incandescent bulbs, so I decided to replace headlights, DRLs and Fog lights with LED lights.
For reference this is the headlights that this model has.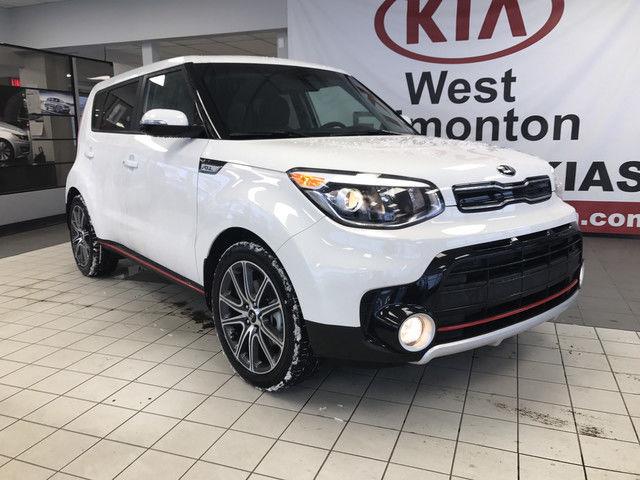 I decided to go with 6000k lights.
For the fog lights I got Diode Dynamics LED Fog lights XP80 bulb (size H8).
Diode Dynamics.
The fog light install was pretty straight forward.
The DRL light also acts as a high beam, so it is important to get a bulb tthat is
Dimmable DRL (PWM)
, otherwise you will not be able to use it as a DRL and a high beam.
After doing a bunch of research I chose one of the highest rated bulbs - Lumibright XT-1 (size H7).
I purchased it from
BRI Source.
Cants say enough good things about them, they bent over backwards to help me with the install.
The DRL (reflector) were fairly easy to install, and do not require any adapters.
The projector lights were more tricky due to limited space. I had to remove the fuse box on the driver side and a fluid container on the passenger side to get better access.
The projector bulbs also require an adapter (for all thing a Hyundai), which can be bought on Amazon.
Adapter
I am very happy with the results.