Discussion Starter
•
#1
•
Hey everyone. I have been lurking here for the past few days sense my wife took a test drive of a 2011 White Tiger Ed.
She really likes it and has been debating the last few days weather or not to trade her 2011 Honda Civic EX for it. So far she loves all the options, loves how it drives, and loves the extra space in it.
So can anyone give me any pro's and cons to buying one?
If we get it we plan on installing a custom stereo system in it but integrating the factory head unit. Maybe lowering it, and possibly doing some custom graphics on it or wrap parts of it.
Here are a few pics of her Civic: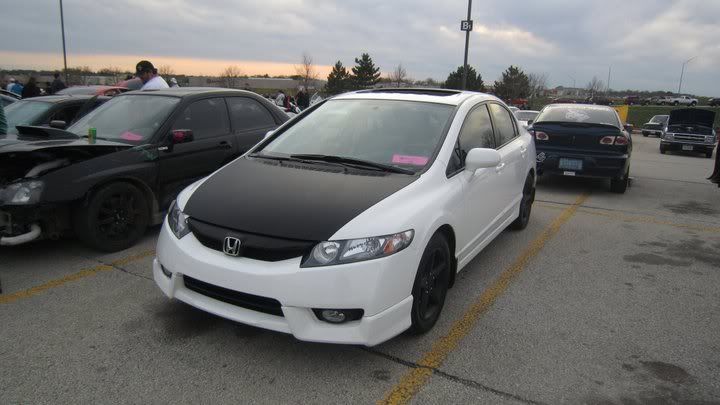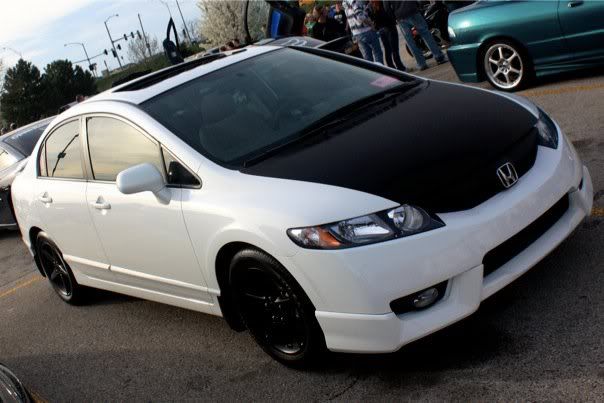 And here is what I drive: