Discussion Starter
•
#1
•
Okay, first I have to say that seller ART X on ebay has been great to work with. Quick contact, quick shipping, great products, unbeatable prices as far as I've seen.
I bought a set of these on ebay...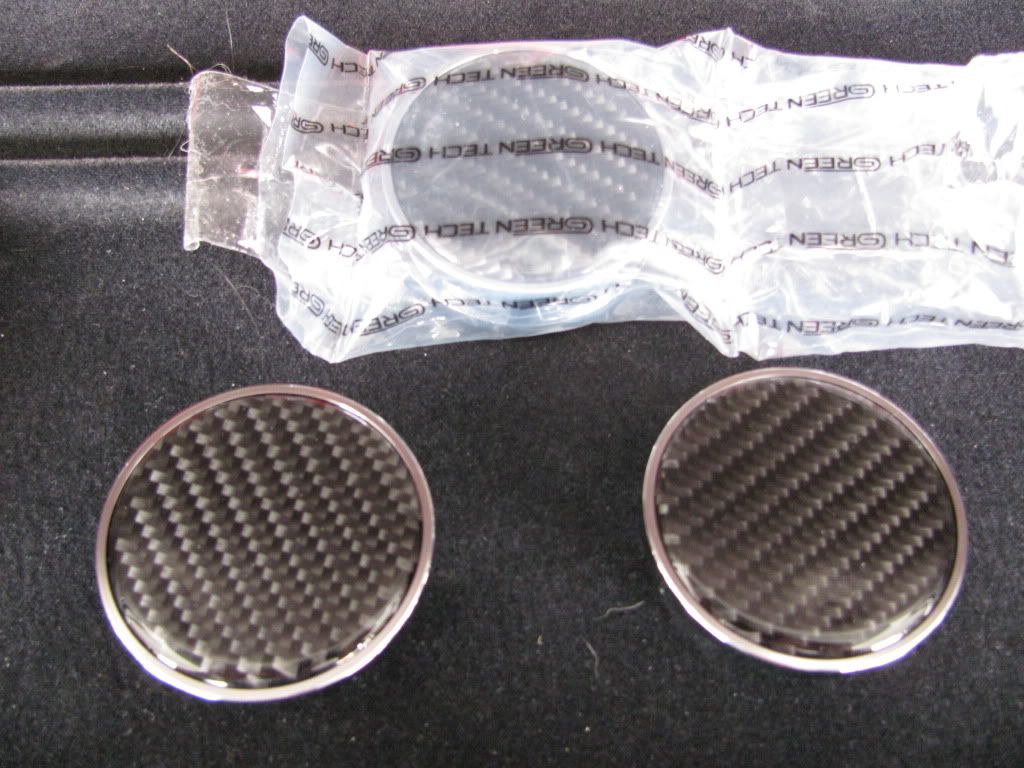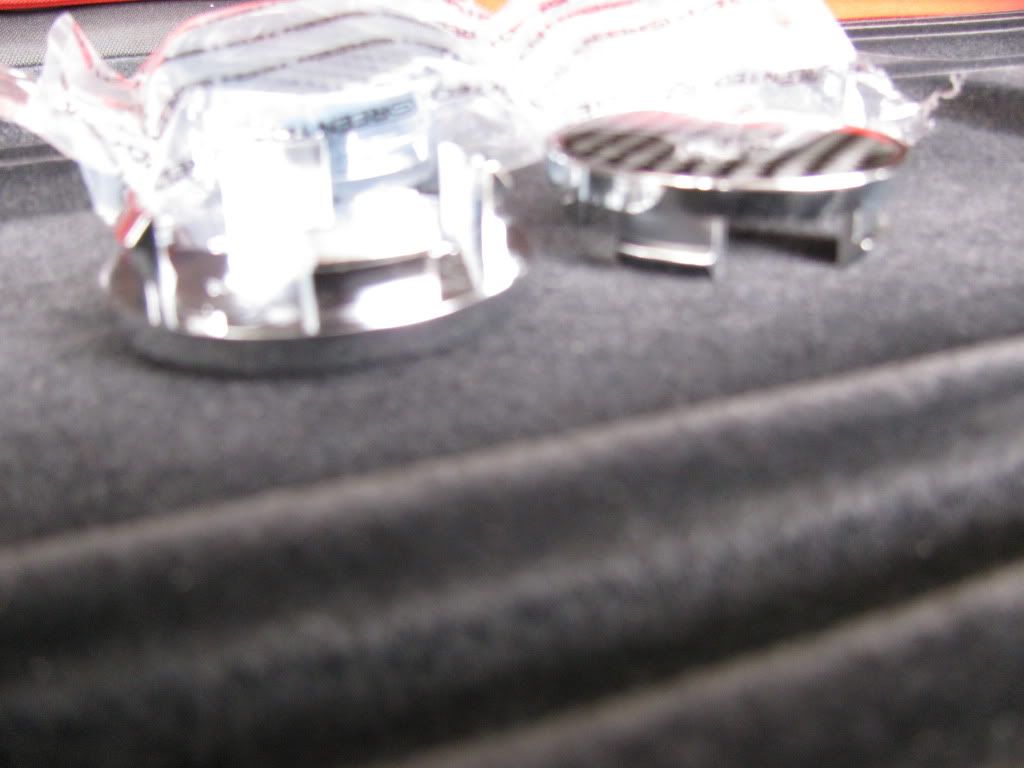 Cost isn't bad, and since this DIY is so simple, I'm not going really far in depth.
Essentially, what you need to know is...
1. Properly secure your car, pull the ebrake nice and firm and put it in gear if you have a manual.
2. Break your lug nuts on one rim, or 2 on one side if you are lifting the entire side.
3. Jack the car up properly.
4. Remove the lug nuts and wheel.
5. Use your lug wrench to pop the OEM cap out from the back.
6. Hold the new one in place and smack it with the heel of your hand to pop it in place.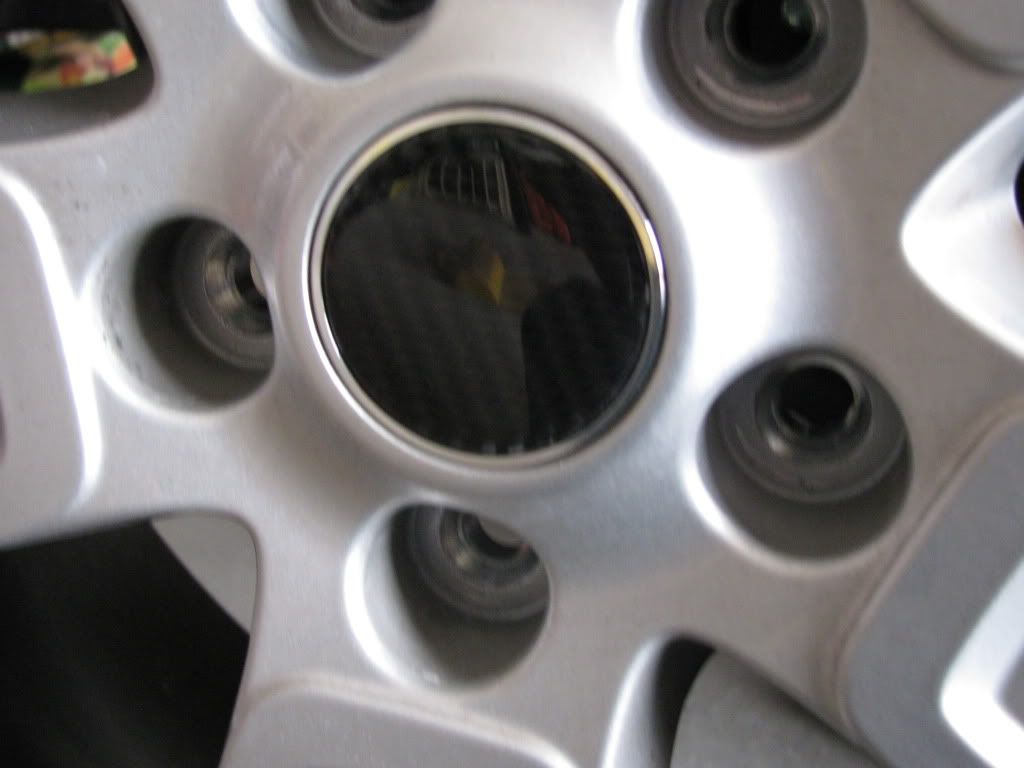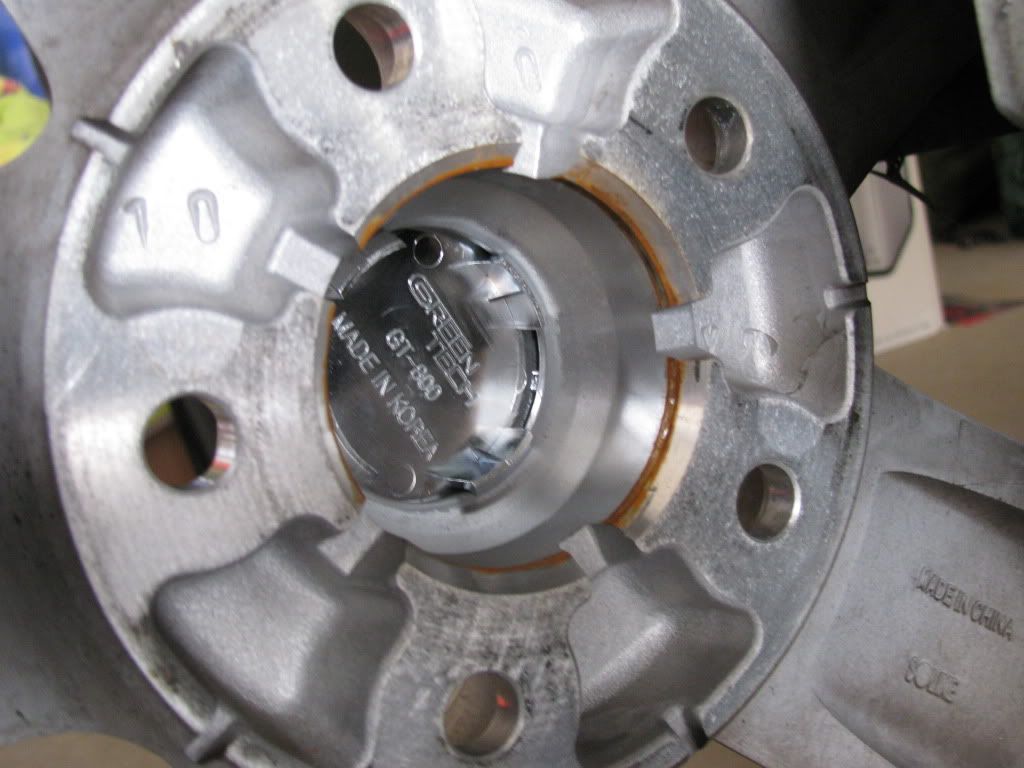 7. Replace the wheel, properly tighten your lugnuts and continue with the other wheels.
That takes you from this...
To THIS...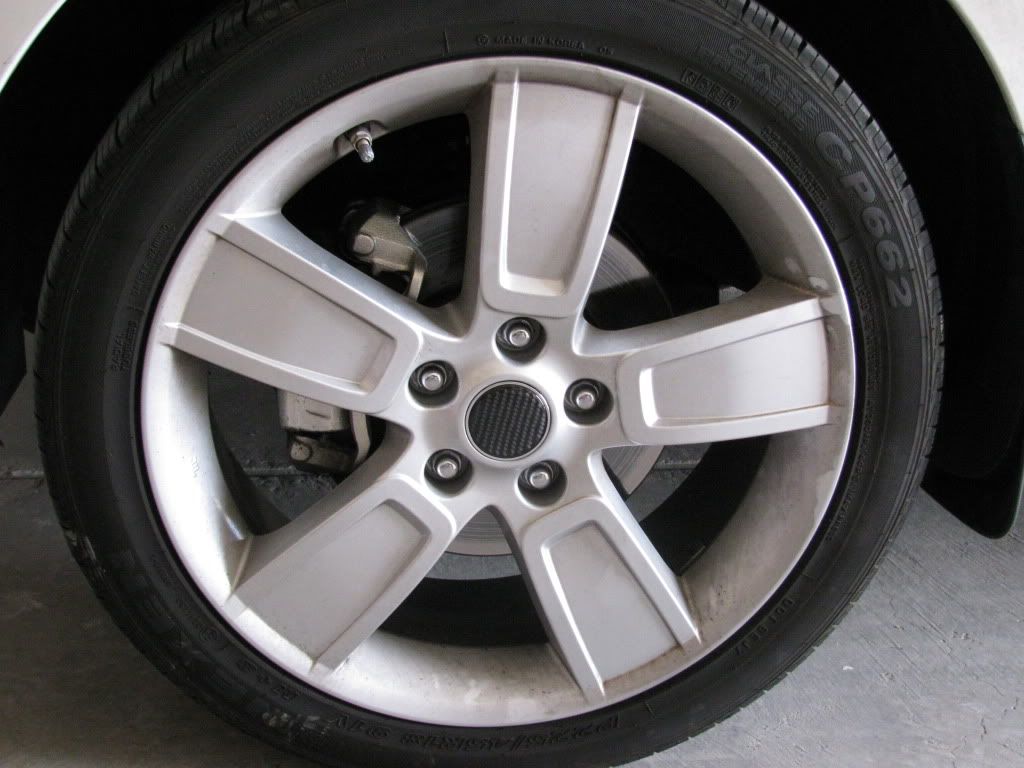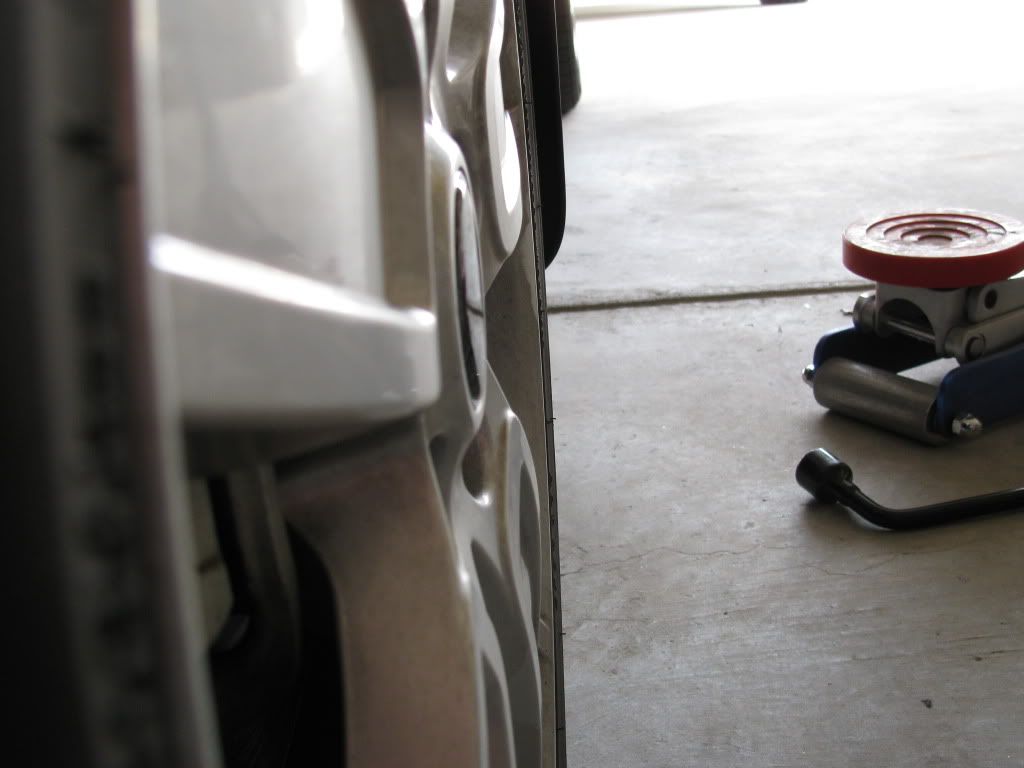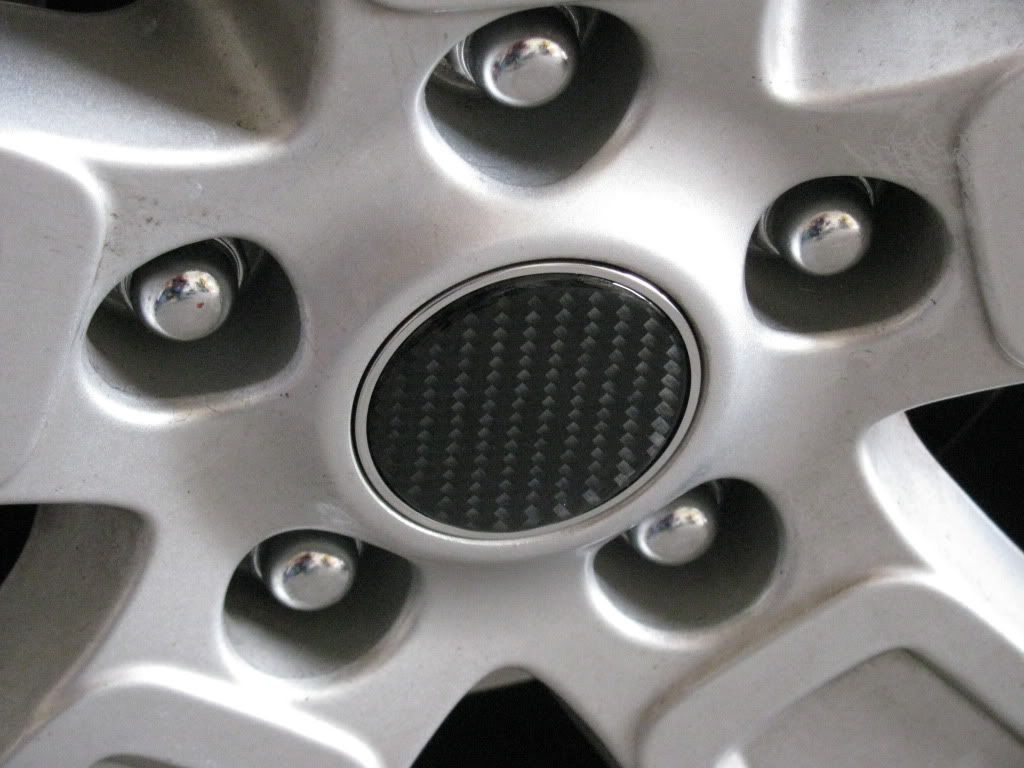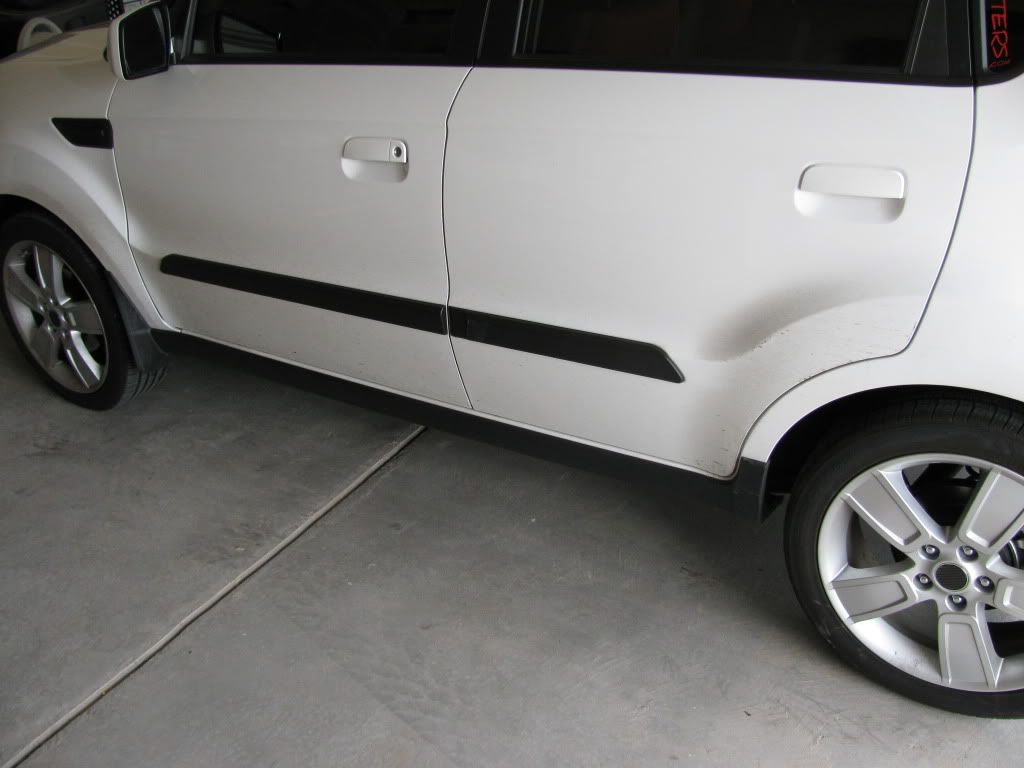 The price was about $45 shipped, and totally worth it. No rattling, no moving at all, really good clean fit.