After a short introduction, a few pics I took a week after I bought the car: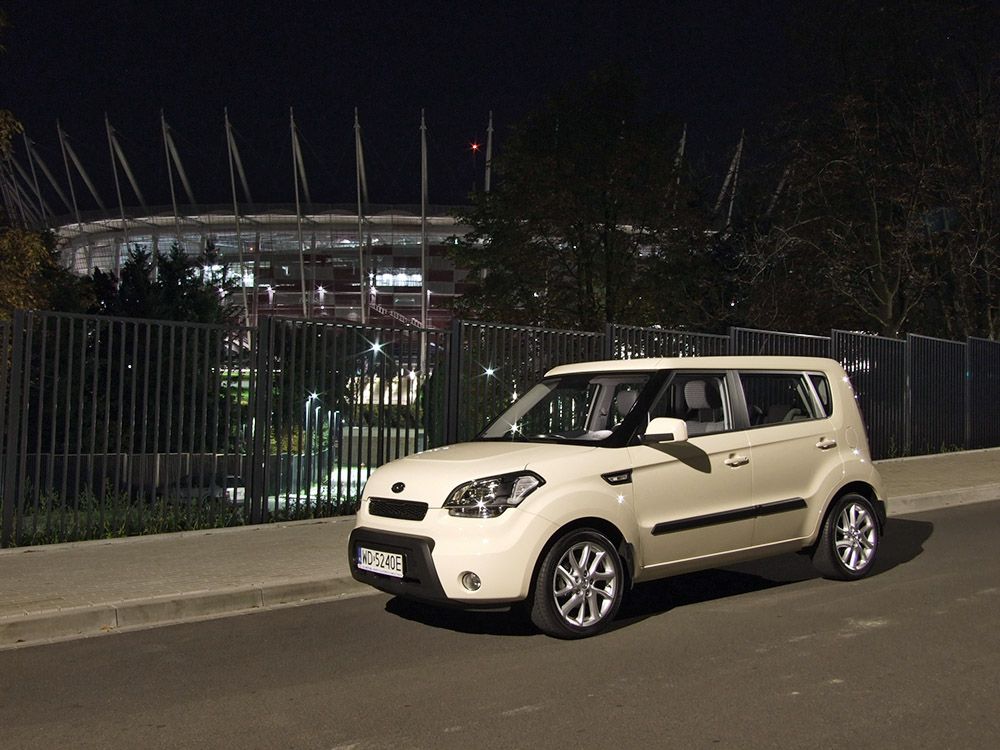 The car's going to be 95% stock at all times, I don't want to do too many things to it, because I like it the way it is from the factory. Just a few cosmetic changes here and there and that's it
The first thing that had to go were stock 16" wheels, the new ones come from Mazda 5, the fit is 100% perfect, good width, good offset, same hub diameter. Tires are 205/50/17 Toyo R32, also stock on Mazda 5.